We all know Artificial Intelligence changes any aspect of life. AI affects our daily lives faster than you thought, from tracking frauds to operating virtual assistants, self-driving cars, and airline autopilot. Every industry has realized that AI is the next big technology that will revolutionize interactions between humans and machines. Now, technology is fast changing mobile apps, making our smartphones smarter than ever before. A web development company, Toronto, can help you understand the concept better and help you implement it in your business.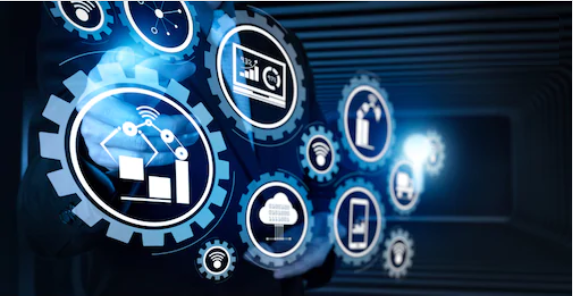 What is AI?
AI or artificial intelligence is one of the most evolving technologies in recent times that offers users a lot of benefits and is evolving mobile development to the core. It helps enhance user experience with voice recognition, personal suggestions, chatbots, facial recognition, and a lot more features.
AI and ML-powered applications have significantly enhanced mobile experience in nearly every industry. Thus businesses invest in Mobile Artificial Intelligence ( AI) to provide their consumers with customized experiences.
In their manufacturing process, smart mobile developers implement AI technology to make cell phones smarter & better. Increased use of the Smartphone allows manufacturers to create more creative software and provide an improved experience for consumers. Suppose you are also looking for the implementation of AI in your business. In that case, you must reach out to the best web development company, Toronto, and get the same solutions.
Let us look at the transformations that artificial intelligence will bring to the mobile app development industry.
Battery Of Your Smartphone
It is not possible to carry the mobile phone chargers everywhere. If you even end up taking them along, there is no guarantee of finding a charging point free. Thanks to the AI technology that your phone can automatically be checked with the apps draining your battery and closes them to help you save battery.
Facial Recognition
A smartphone's most recent feature is the face unlock app. It is a security feature that allows users to use their looks to unlock their phones. Face recognition in smartphones can be used with AI and ML technologies. But in certain situations, if a person changes his or her facial expressions or wears spectacles while unlocking, the Smartphone cannot recognize that. Shortly, this problem will be solved in no time with the development of AI technology. Soon, smartphones will be able to identify the person even with changes quickly.
Language Conversion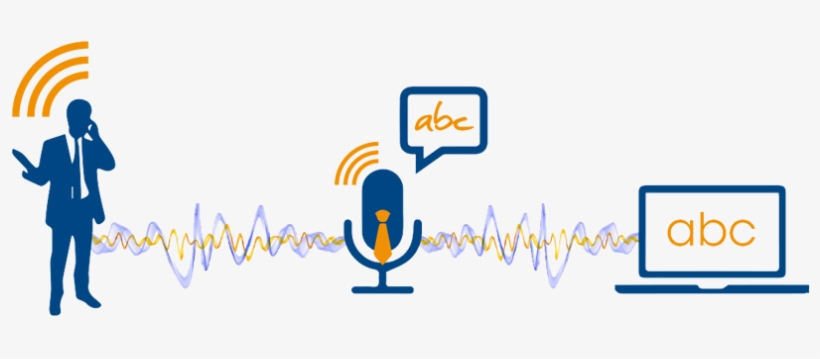 If you are going to a new country to travel, you do not need to do a course in their native language. All you need is a smartphone, and you can get to converse with the locals in their language. You need to tell your phone to translate what you speak in the language you want, and it is done for you.
Alexa Suggesting Changes
One of the most common examples that can make you understand how AI has transformed the mobile app development industry is Alexa's help. All you need to do is turn her on, and she can be a virtual friend offering suggestions to you for everything you need.
Chatbots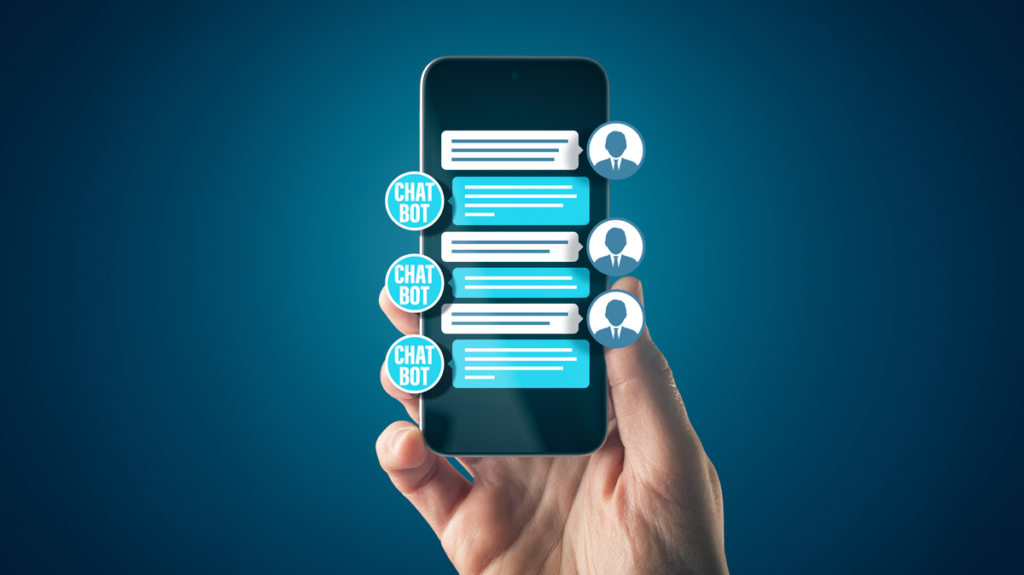 Chatbots are a great option to resolve your queries without any headaches of explaining the entire thing to the human brain again and again. Chatbots are a simple way in which your questions can be tackled with a quick solution.
Google Maps
Planning to go out and enjoy a drive, you can get rid of the routes that have traffic in real-time by switching on to google maps. Google can help you get the best way and enjoy a ride without getting stuck in the traffic jams and keep honking your horns.
AI Empowers The Search Engines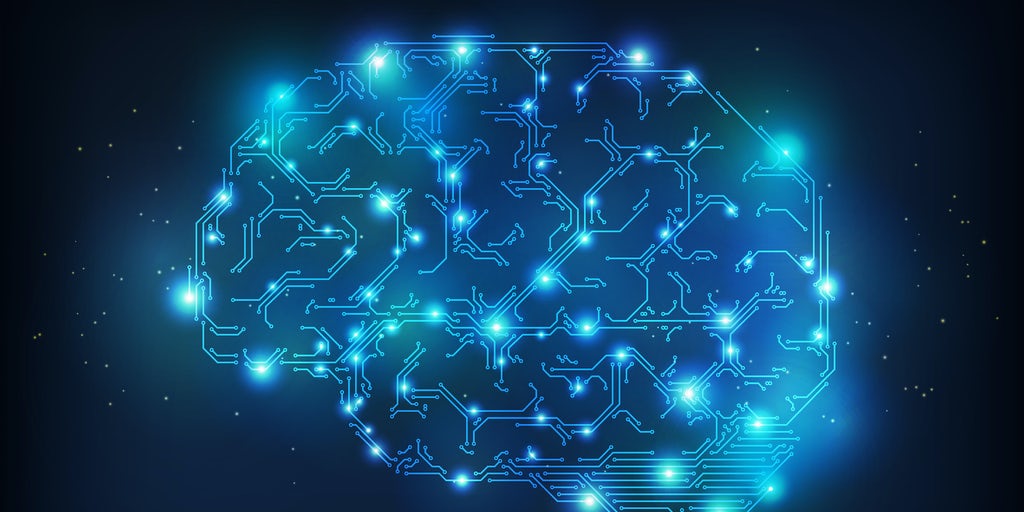 Typically we check by typing something on the internet, right? A new method of searching, i.e., image and voice recognition, is becoming popular with AI and ML. Today, most software developers incorporate this advanced technology into various mobile applications and improve voice and image recognition systems. This helps boost the user experience and makes it more user friendly. Companies will thus improve their conversion rates.
Personalized Recommendations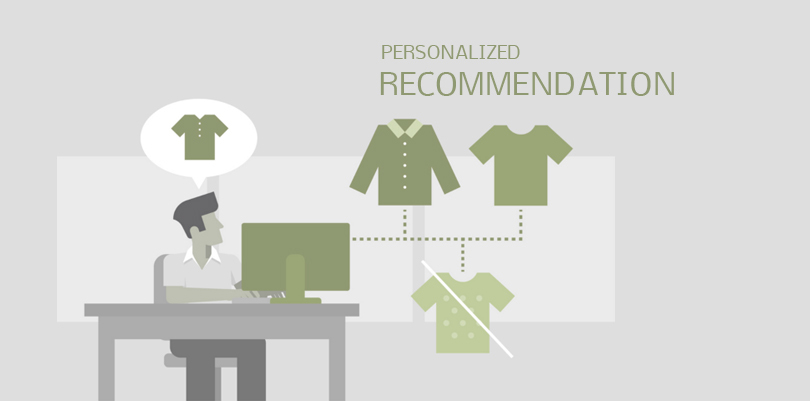 To keep the users engaged, businesses need to provide them with the relevant content. With the right AI algorithms incorporated in mobile apps, companies can keep track of what customers make choices. And companies may also suggest other items that consumers may find interesting and make a purchase. These recommendation systems and learning algorithms can support enterprise revenue generation.
Conclusion
This was all about how the AI is bringing transformation in the mobile app development industry. If you are also looking for the best solutions to get the same in your business, then you must hire a good web development company Toronto and get the best answers.