247 Labs is Setting New Benchmarks in Mobile Apps for Healthcare Industry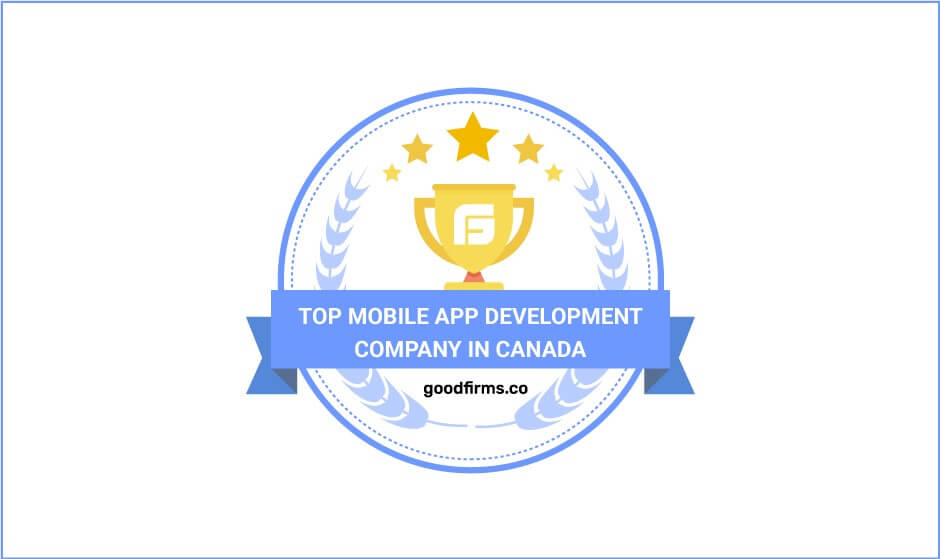 Mobile app development is one of the most creative industries where technology plays a vital role in delivering innovative solutions that make life more accessible than ever before. To achieve a competitive advantage in this industry, one should be familiar with cutting-edge technologies and unique ways to present products or services to a diversified online audience.
Today, Artificial intelligence and machine learning are leading the mobile application industry by simultaneously transforming businesses with extraordinary digital capabilities and encouraging creative experimentation. Technology and engineering needs are increasing rapidly due to consumer needs constantly evolving and reshaping the world for better living.
When it comes to delivering suitable mobile app solutions after thoroughly understanding clients' business needs, 247 Labs is the mobile app world. This article offers a complete information about this company that provides exceptional mobile app solutions, especially for health-related projects.
From the Ground Up
247 Labs was founded in 2013 with headquarters in Toronto, Ontario, Canada. The company possesses highly experienced and skilled mobile and web app developers focusing on innovative and creative digital solutions. They comprehend clients' business requirements to deliver excellent digital products or services.
Their team has talented and qualified developers, designers, and product managers who follow the industry's best practices with professional approaches to deliver the project successfully for their clients globally. The team is value-driven and has provided various projects for startups, small-medium businesses (SMBs), and large enterprises and helped them achieve their business goals.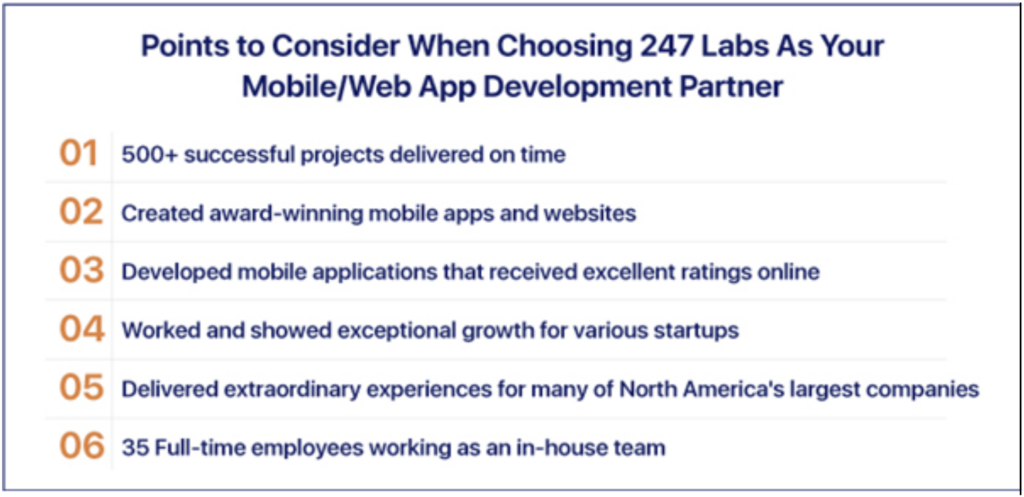 247 Labs' success in mobile app development has helped them achieve a prominent position in the list of top mobile app development companies in Canada by GoodFirms.
The Successful mHealth App Projects By 247 Labs
247 Labs has expertise in developing healthcare-related mobile applications. Let's learn about these two mHealth apps in detail.
1. Dental Ai Engineering
Objective:
Create a mobile app proof of concept prototype that can detect and diagnose dental disease using Artificial Intelligence (AI) technology.
Challenge:
Develop Robust and reliable software architecture, design, and development with AI technology integrated to detect and diagnose dental-related problems.
Result:
The AI-enabled mobile app prototype impressed the client, and they allocated more than $250,000 in funding for more research on this project.
AI-powered healthcare app with incredible features:
Tooth detection
Tooth-type detection
X-Ray image errors (Quality control)
Cavities
Levels / Severity of Cavities
Tooth Decay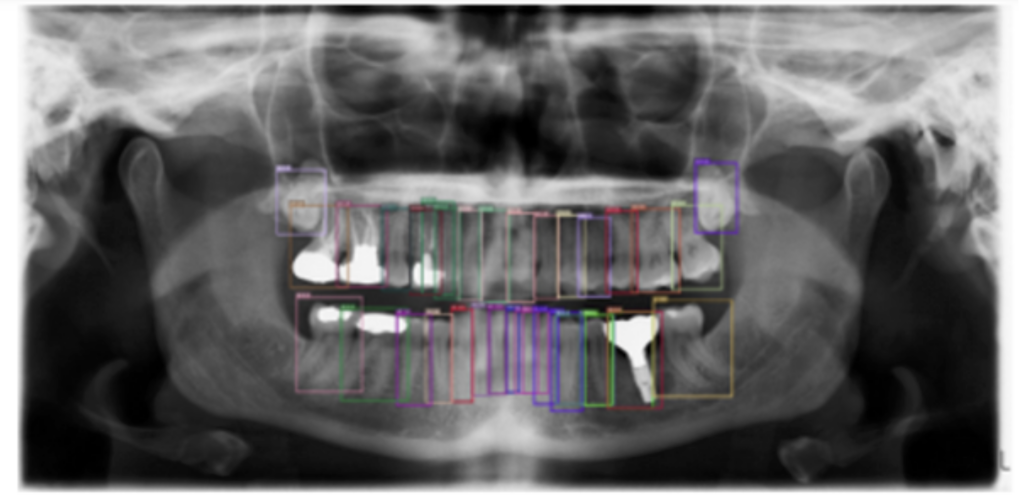 2. Elite HRV – The Heart of the Matter
Objective:
Build Android and iOS applications that depict real-time and historical heart rate information data by integrating directly with Bluetooth technology.
Challenge:
247Labs' creative and innovative mobile app developers must successfully convert their clients' ideas into reality. They have learned the significance of heart rate signals and are required to transform them into a digital experience.
Result:
Today, the Elite HRV app is one of the most consumed and top-rated heart variability applications on Android and iOS platforms. This app has over 170,000 users worldwide, with an average rating of 4.5+ stars.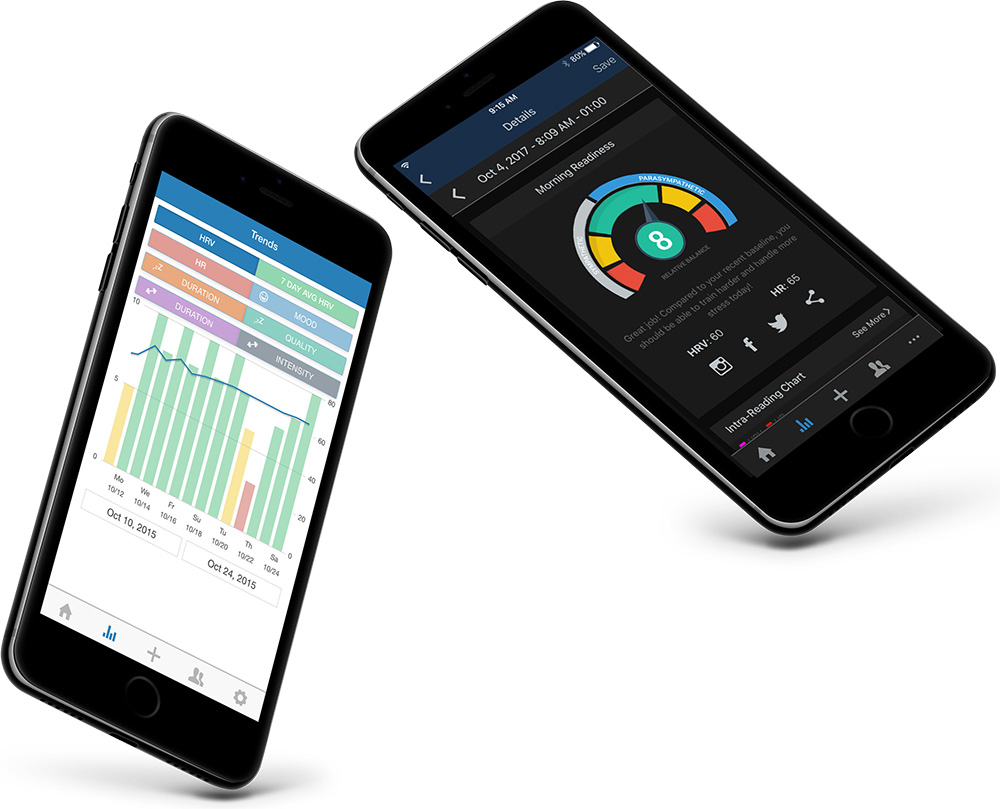 Moreover, the Elite HRV app was featured in leading health publications like Men's Health, Sports Training, and Pro Health. Some clients shared their experiences using 247 Labs' mobile app development and related services.




Click for more reviews
Why Does GoodFirms Mention 247 Labs As Canada's Most Excellent Mobile App Solutions Provider?
247 Labs is an award-winning mobile app design and development company that offers fully customized mobile app solutions such as app creation, upgrading the app, fixing bugs, and testing prototypes. They have developed 500+ successful mobile applications for reputed global brands based on iOS, Android, and Hybrid technologies.
The company offers robust, reliable services, including premium mobile app development, custom web development, enterprise-level web application development, and exceptional global UI/UX design solutions for its clients.
247 Labs Clients
247 Labs' has six essential reasons to choose them as your ultimate mobile app partner :
Transparency & Consistency
Reliable team collaboration
A trusted partnership with Canada's largest enterprises
Qualified and experienced developers & designers
Work with industry experts and follow their best practices
Cost-effective and great-quality product
Conclusion
In 2023, the rise of technologies and innovation in the healthcare industry is reaching new heights by helping people with their precious health and providing hassle-free features for making their life healthier. Therefore, 247 Labs is growing with this vision of improving the world by combining technologies and creativity that produce innovative mobile applications for diversified clients in Canada and other countries.
About GoodFirms
GoodFirms is a trusted B2B research, review, and listing platform helping businesses accelerate their digital journey and maximize modern technology's value. The company connects service providers with service seekers through a comprehensive and thoroughly researched fact-based list of the best services and solutions. Recognized as the most reliable source for the B2B market, GoodFirms has world-class experience with partners across the globe.