Statistica predicts consumers will download 139 billion mobile apps from the Google Play Store—a significant increase from 102 billion apps in 2019.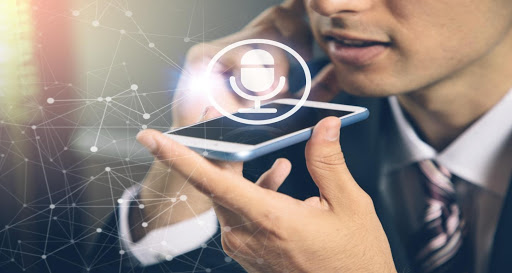 These numbers are a testament to the widespread use of mobile apps in our lives—personal and professional front. From waking up to the morning alarm to dozing off seeing the fleeting light on the screen of your smartphone, we are using mobile apps, for practically everything.
Flip the coin, and we have numerous mobile app development companies racing up to craft the best mobile apps to win more customers. However, technologies change; what's relevant today may not matter the next minute.
Amid this mindless race, we recommend 5 mobile app trends that will potentially influence businesses, in ways more than one.
Without wasting your time, let's begin …
1. Artificial Intelligence
We are not new to the impact of artificial intelligence in our lives. Remember, Siri, Google Assistant, or the chatbots?
As per a 2019 CIO Survey by Gartner, a spike of 270% has been witnessed in the number of companies implementing AI technologies during the last four years.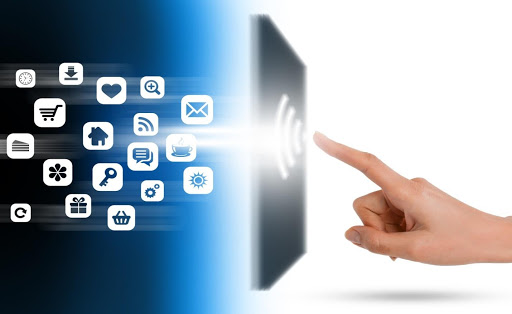 AI solves many of our problems; something only humans could do once. The close replication of this technology can transform the way businesses serve their clients. Be it iOS or Android Application, you simply can't overlook the transformation it can bring forth.
Common AI applications include
Optimized search capabilities

Image and Speech Recognition

Study user behavior

Cognitive Computing

Data Analysis

Smart camera with subject recognition

Voice and language translations

Face Unlock

Cybersecurity
2. Augment & Virtual Reality
Augmented Reality has been in use for many years in industries such as real estate, architecture, military, eCommerce, education, healthcare, gaming, and many others.
The closest encounter happened when it forayed into Hollywood movies such as Avatar, Wall-E, and Iron Man. The real and virtual boundaries blend in a way that any difference is hard ( or almost impossible) to discern.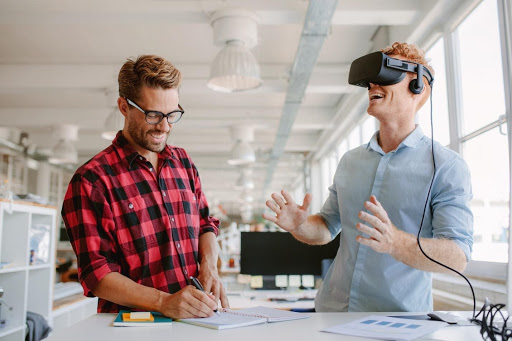 Instead of creating a stand-alone application, Augmented Reality, in combination with IoT and machine learning, can transform the user experience, beyond imagination. From Microsoft's HoloLens to Google Glass and Oculus Rift, many companies have leveraged the power of Augmented Reality to make things a lot comfortable for users.
Common AR applications include
Virtual user manual

Simulated Training

Live festivals and concerts

Destination navigation

Visual learning
3. Beacon Technology
Heard for the first time when Apple introduced iBeacon at World Wide Developer Conference in 2013, it has come a long way to remodel the field of mobile app development.
As per the Global Market Insights, the beacon technology market is estimated to exceed $25 billion by 2024. Such is the potential of the technology that has found profound application in both iOS and Android app development.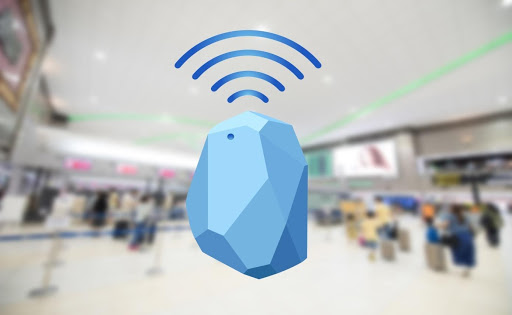 They are like tiny computers, almost the size of a standard router. It uses Bluetooth Low Energy (BLE) to detect the human presence and send regular messages for personalized user experience on mobile apps.
For instance, if you enter a beacons zone while using a mobile app to shop for the latest smartphone, you'll receive notifications of all the nearest stores. Saves your time and close-in the gap between you and the best companies; Perfect!
Some Beacon applications include
Hospitality

Healthcare

Outdoor gaming events

Logistics and warehousing

Construction

Events
4. Wearables
Wearables unarguably have a bright future ahead in times like these when consumers are growing obsessed with real-time information. We have already seen the magnificence of gadgets such as Apple's watch, Google's Glass, body-mounted sensors, fitness trackers, AR headsets, and many such smart devices.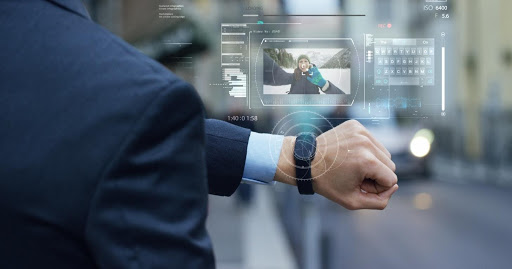 In fact, Gartner estimates the sales of smartwatches will reach 81M units by 2021. No wonder, the industry is experiencing a surge in web and mobile apps for smart devices, ranging from wristbands, sneakers, gloves to many other commonly used products.
With the simple integration of IoT, you can control such devices even from remote locations and improve user experience.
Some applications include
Virtual keyboards

Mind reading glasses

Fashion designing

Disease management
5. On-Demand Apps
Smartphones are no longer a luxury but a necessity, for us and businesses. You can get possibly everything done, using mobile apps. And your unique needs can be comfortably met with On-demand apps. All you've to do is activate the request for a specific service, and here, you have it right in front of you.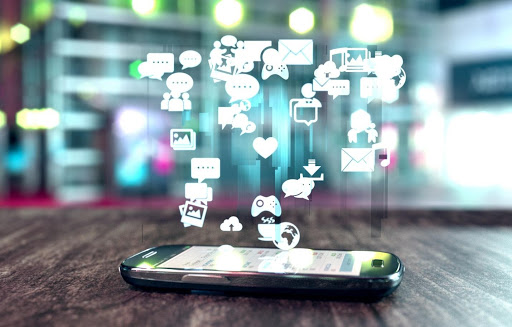 Such on-demand apps come in the category of grocery delivery, booking cabs ( uber), food delivery apps so on so forth.
Many mobile app development agencies in Toronto have readjusted their strategies to on-demand apps that meet the finest needs of the consumers.
On-demand app applications include
Domestic help

Home salon

Baby care service

Pet care

Laundry service

Tailors

Food delivery
To Sum up,
While we can't predict what lies in the second half of 2020, the evolving technologies and such industry trends are likely to mold how businesses are perceived by consumers.
Rated good, bad, or worst? Well, mobile apps will have a lot to say about driving public opinion about your products or services.
With the advent of 5G, expect mobile apps to be faster, efficient, and reliable than ever before. Stay ahead of the curve, and incorporate the potential trends to improve your mobile app development services and serve more value to your clients! Be it Appstore or Playstore, stay tuned to what's happening in the industry, and stay on top of your games.
Have something in your mind? Share your comments in the section below: