Wireframing of a new app or website is the cornerstone for UX/UI designers when beginning a new project. Wireframing tools allow designers, without the need for high-investment prototypes, to mockup professional-level, new product designs, and workflows. Before it is launched, they support teams by defining problem areas and user interface challenges inside a new app, help clarify and share with key stakeholders within an enterprise and serve as a repo for all input on a new product.
Since many people don't know the difference between the different types of applications, and those who do often don't know what is included with each type, I decided to describe what is an application and clarify what is included with one.
A website or a mobile device may also be used to build an app or application. Websites are now web-optimized – or should be – and can handle all of the tasks of a mobile app and more.
A web application is a piece of software that does a lot of things over the internet and is usually concealed behind a login.
For those who work in fast-paced development teams and need to provide quick-product iteration, wireframing tools have become important.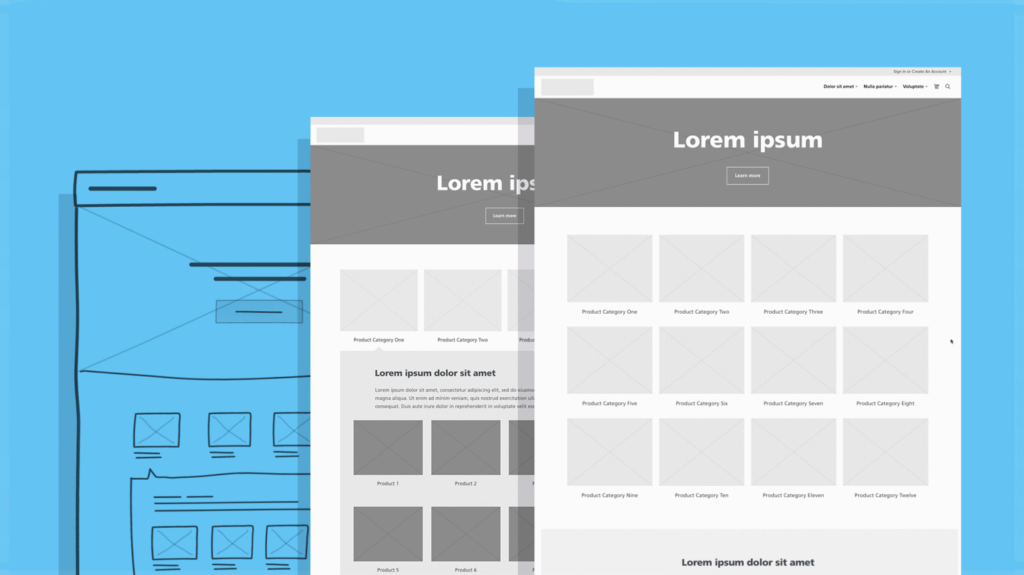 The best tools to try out for wireframes in 2021
Here are the free wireframing software applications that provide the tools to build free wireframes for design and non-design professionals.
While we discuss those wireframing solutions after our ranking, all the tools in this list have an offering that is free indefinitely, meaning those tools offering free trials were left off the list.
These resources are rated according to the app review website G2.com's user-review scores on satisfaction:
Figma
For UX/UI professionals, Figma is an all-in-one design platform and provides a comprehensive free wireframe development offering. The starter kit is fully free and is one of the most comprehensive free offers on this list: 3 active projects, 30 days of revision history, 2 editors at any time, and unrestricted cloud storage.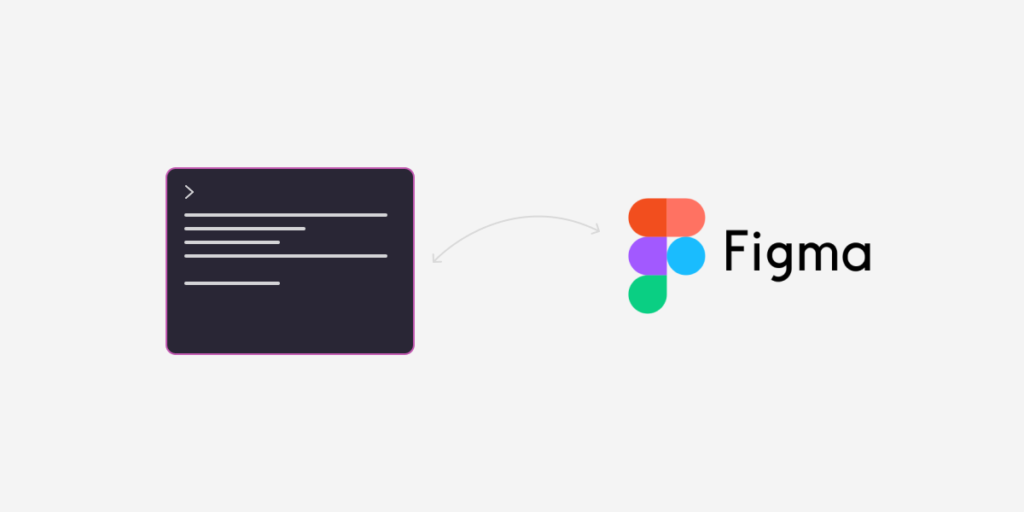 The first paid tier is $12/mo per editor (which is free for students with a valid school email address) and provides an upgrade to unlimited active projects and version history, personalized permissions, private boards, and features for team collaboration.
Invision
InVision is an all-in-one designer wireframing, prototyping, and mockup platform and is one of the most well-known brands in all applications for wireframing.
Invision arose from programs that did not have screens that could communicate with each other, specifically Photoshop (at the time) (also why many moved to Sketch). This was filling the vacuum of

To build the screens to be purchased in InVision need some kind of external application (we like Sketch).

InVision's free wireframing plan offers the tools to build one active prototype or wireframe at any time for individual UX/UI designers. It is a simple strategy that is mainly intended for freelancers and others who do not work together.
Draw.io
Draw.io is a wireframing app that is fully free and open source and feels close to Google Docs in the UI. It's a basic style with good characteristics. Simply put, the free offering of any of the free wireframing software on this list might be the most robust.
Users can export templates, including Gliffy, Lucidchart, and more, to their Google Drive, Microsoft OneDrive, their desktop, or directly supported integrations. An additional advantage is the active open-source community that works to correct bugs and problems in the product and introduce new functionality.
Project pencil
Project Pencil is a wireframing and prototyping method that is entirely open-source and free. It has an infinite number of designs to be used by UX/UI professionals and all its features come fully free of charge.
Another advantage is the open-source environment, meaning developers are continually keeping the instrument updated with new functionality and security.
Miro
Miro, formerly known as RealTimeBoard, is an online whiteboarding platform for product distribution and UX teams. Miro is highly collaborative and close to using an extremely light version of Figma, a nimble tool for quick prototyping.
Miro is not as robust as other dedicated prototyping instruments, which sounds like a negative, but actually serves as one of its strengths, as its restrictions help encourage faster prototyping, with an experience that feels like sketching with the rest of your team on a whiteboard in a virtual room.
For your first three boards, Miro is free, at which point each board costs $3 per logged-in day, or you can create unlimited boards for $15 per logged-in day.
Wireframe.CC
For designers on the go, Wireframe. cc is a browser-based free wireframing solution. It's an easy and clutter-free tool with a sleek UI, accessible anywhere through a browser. The free version allows users to build one basic wireframe at a time and has tools to customize the layout of the grid, typography, scale of the canvas, and more.
The next step is $16/mo per user for premium pricing and allows for unlimited projects and revisions, personalized branding, and direct export into PNG format.
Lucid
This is one of the most recommended and preferred tools by users. It is easy to use and has a great user interface. If you are into wireframing then this one is the tool your need to have.
How to pick up the right wireframe software?
Now that you've compared the best free wireframe applications to your design needs, it's time for you to make a decision. Build a shortlist by using the following:
Function collection
For each of the free wireframing applications, compare free features for the number of users, projects, and collaborators.
On-premise vs web-based
Web-based applications, also known as browser-based applications, are resources that you can access from a browser. Many SaaS products have migrated to this cloud-hosted model and have automatic updates. On-premise solutions are directly downloaded to your device, adding a higher degree of protection but requiring extra system storage and hosting, as well as keeping up-to-date on updates.
Freemium vs open source
Software companies that look to gain free users and then switch those users to their more premium paying versions are making Freemium tools. Wireframing software for open-source is entirely free and developed by a group of users who are not affiliated with the product itself.
Desktop vs. Smartphone vs. iOS vs. Android.
Be sure to remember what websites or applications for wireframes are being developed. Develop process capabilities specifically for iOS, Android, and desktop environments and experiences are supported by various wireframe and mockup tools.
Incorporations
Take into account the software stack and what other programs you would need to integrate with.
Paid versions
Understand the cost of upgrading to a paid version and what premium wireframe software features are available.
Testimonials
Before choosing a product, read extra reviews and ask your network for testimonials.
And remember—this is a free instrument! The effects of choosing the wrong option are lower than a paid edition, but you also have to be sure that you are choosing the correct tool for your use case.